blog

Michiru's blog JUNE~
6-10
She'll be in Europe from next week.
For the first harf of the trip she'll stay in Fatima in Portugal,
and for the second half in London.
As posted about a spiritual film "KUU" before,
and it's becoming known even outside Japan and sometimes invited to show the film,
and when it will be on screen in London this month,
fortunatelly she got an opportunity to perform a mini concert after the film.
6-13
Packing for the trip in Europe.
She put some instruments such as Water Karimba, Chime Bar, and Healing Harp.
Played some sounds with those instruments and again realized such natural sounds are very nice to hear.
With the sounds, she could get really relaxed before the departure.
6-14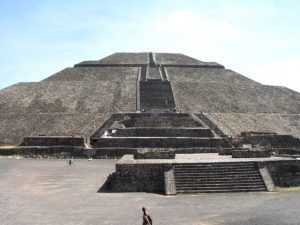 Leaving Japan for the europe trip.
When in Narita airport, she usually remember bad memory she experienced 3 years ago.
When she came to the airport for her concert in Mexico for the first time,
she could not go through the gate because she didn't have visa.
(She didn't know she needed visa even for the transit in USA!)
Since then she remembers this experience everytime using Narita airport.
6-15
Shortly staying Dubai for transit.
6-16
Arriving at Lisbon, and enjoying sightseeing!
Visited many places.
6-17
Then Fatima.